ZUMBA - EFFICIENT METHOD FOR WEIGHT LOSS
Have You wondered why dancers often have toned body, sexy, and usually positive? Why do millions of gyms in the world always have ZUMBA dance classes for those who want to lose weight? These are the benefits of Zumba that have been proven safe and effective.
Help you lose weight, stay in shape.
Thanks to the quick, powerful jumps to increase the fat burning process up to 300-500 calories/hour to help you quickly own attractive curves and slim legs.
Zumba is not just about exercising, but it can also help you shape your posture in your daily activities. In addition, it also helps you to be more confident about your physique.
Suitable for all ages
Zumba is very flexible and easy to follow. Children, women, men, the elderly, you can be anyone who can study this subject. Music and body language regardless of age and gender.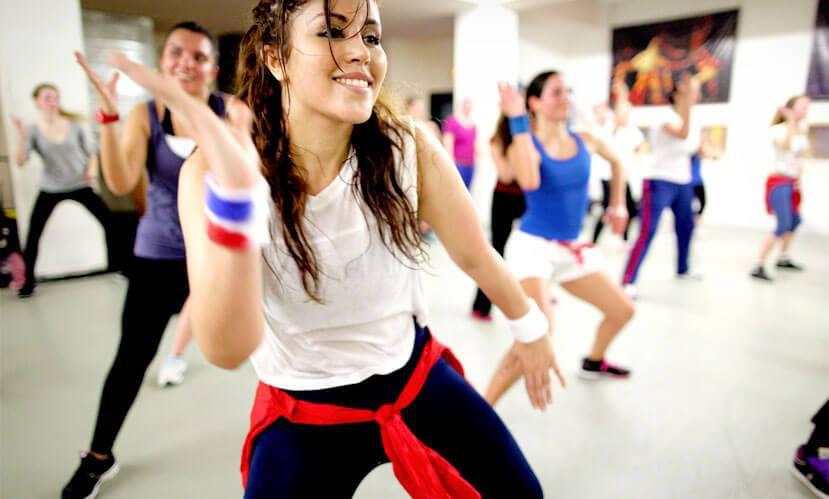 If you have never tried this, then come to Zumba Party - (Free to join) at Fit24 Thai Thinh at 6 pm Friday (July 3) to experience and feel the effects of this class. Please!!!
---